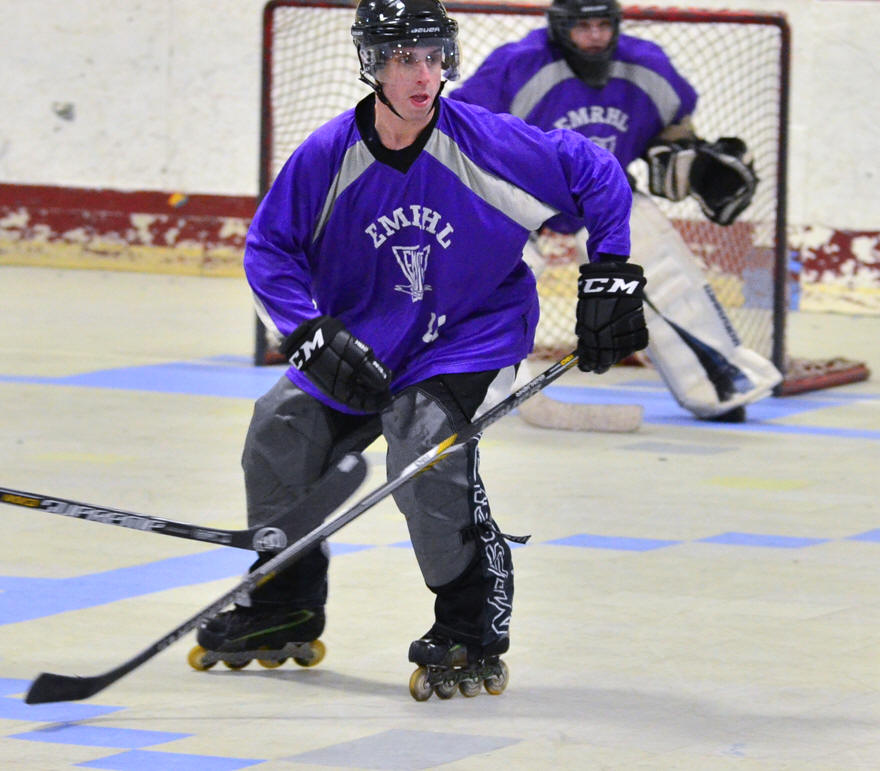 Tuesday Top News

Crown Royal keeps falling

Somehow Crown Royal is .500 at 5-5, but it seems alot worse than that. They los big again this week, a 10-3 loss to Sambuca.

One week this team is world beaters, the next, egg beaters.

In other news, the top 3 teams won, and the bottom 3 teams lost, as things are taking shape for the playoffs in a few weeks.




Season cost $210 for skaters, $105 for goalies.

Conveniently pay online below.