Tuesday Top News
Moose and the Car Barn Gang steal first place to end season
They may have played their worst game of the season, and ran into a red hot Grasso in net, but they were playing a Griffin team that doesn't like to show up. Gotta give credit to the 4 Five Points players who showed up and their two subs, but they lost a nail biter to Moose and the CBG 8-6.
With the win and the Slaughterhouse loss at 10pm, the Car Barn Gang takes the first seed for the playoffs and will meet this same Five Points team next week in round one.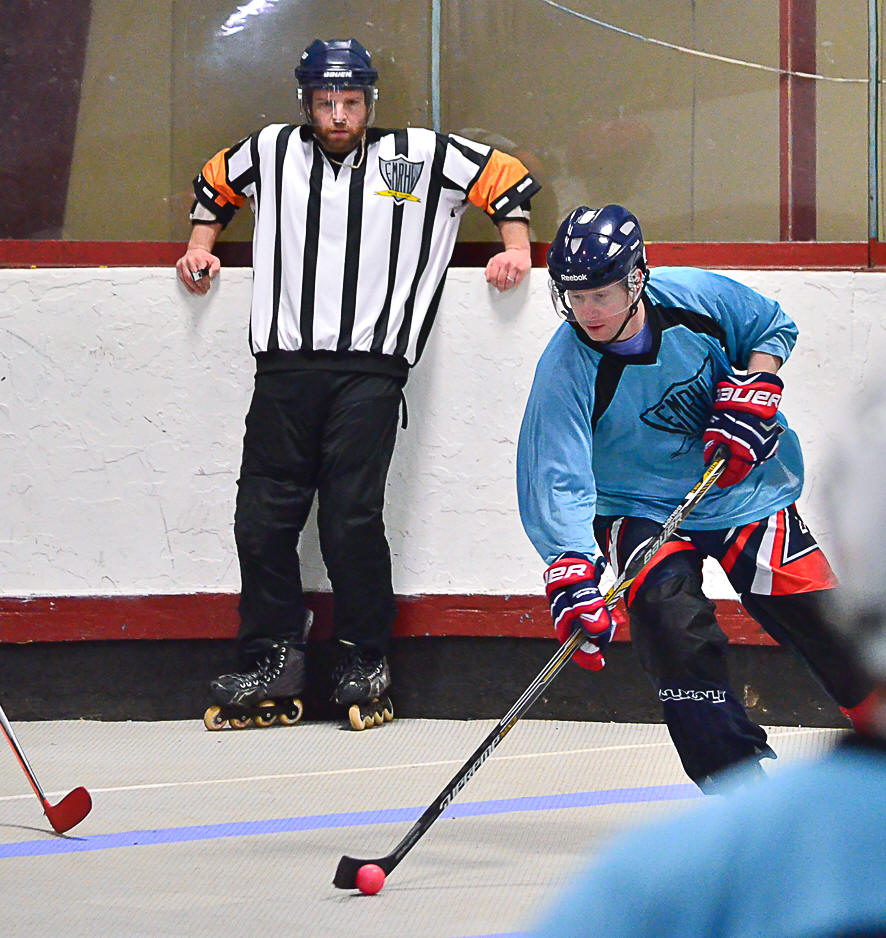 Season cost $210 for skaters, $105 for goalies. Conveniently pay online.
All Players should have half the season paid in at this point.