Tuesday News
Tuesday season comes to an end, final payments due
This truly was one of the toughest Tuesday night seasons since we started playing on Tuesday nights back in 2001. With cancellations because of snow, Holidays, and then the passing of Paulie, it feels like this season went on forever. But alas the regular season comes to an end this Tuesday March 11.
All players need to be paid in full to participate in the playoffs next Tuesday night. If you are not paid in full, we will put you on Karas' team for the post season.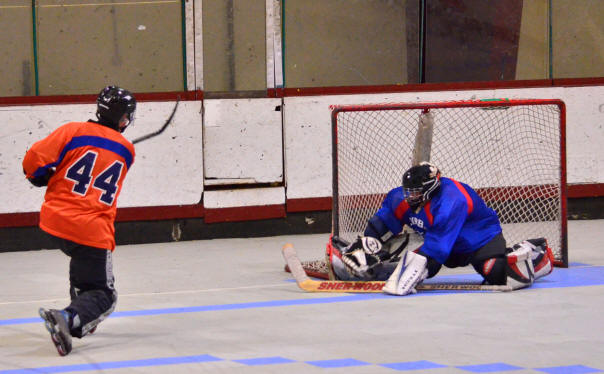 Season cost $210 for skaters, $105 for goalies. Now you can pay online.
All Players please bring a $60 deposit to the week one games.